The GMAC Film Summer School offers an authentic film industry experience for young people, aged 15-19 years old. The programme is 2 weeks long. It's free and there's no experience required.
Students learn all aspects of filmmaking from industry professionals through these two weeks. These skills may further interest in film, helping participants gain confidence and practical skills. As well as this, the programme supports soft skills such as collaboration, leadership, and creativity.
Week 1: Preparation
Learn how films are made in the industry and what the different roles are on a film set. Tutors and industry mentors help give everyone a role on the crew and we go into preparation for the shoot week.
Week 2: Shoot week
The young film crew goes on to location to shoot and edit their film! We end with a cast and crew screening of the cut so far. 
After the programme
A few weeks after, we host a red carpet premiere screening of the finished film. Here we celebrate the achievements of the young filmmakers with friends and family.
Summer School 2021
Applications for Summer School 2021 are now closed.
Looking for something outside summer? GMAC Film runs an AS qualification for 16-25 year olds, teaching the theory and practice of film. We are also the delivery partner for the  BFI Film Academy, for 16-19 year olds.
Become a member of GMAC Film for free and be the first to hear about new opportunities and stay part of the community.
View other opportunities
Previous films
View previous films and behind the scenes footage below.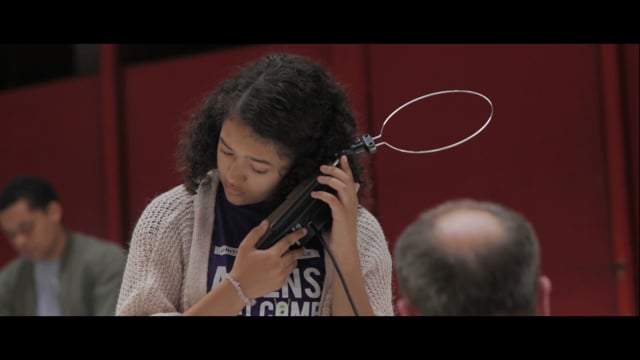 Waiting For Aliens
WATCH FILM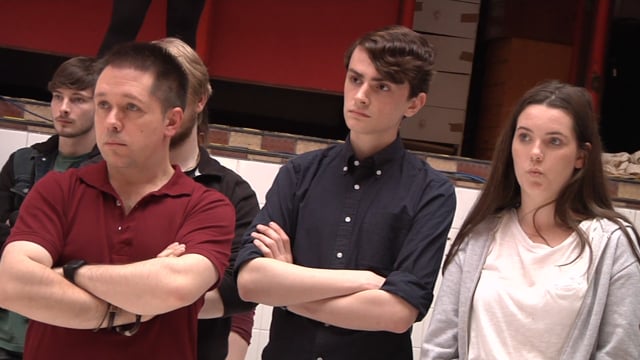 Waiting For Aliens – Behind The Scenes Film
WATCH FILM
Goodbye, Charlie
WATCH FILM
Coming Soon
WATCH FILM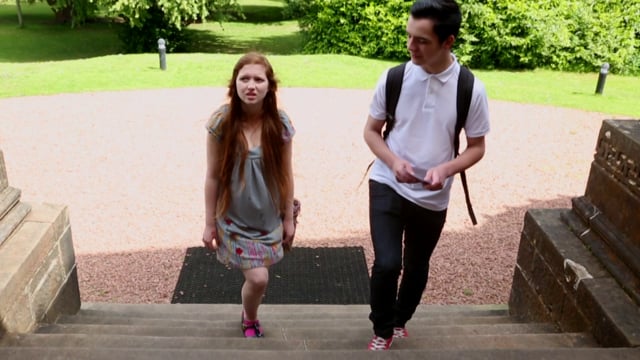 UNCLE
WATCH FILM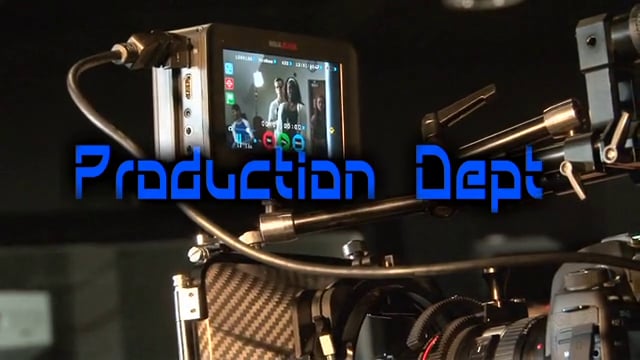 Mad About Movies ~ Summer School 2014 ~ Behind The Scenes
WATCH FILM